Site created using Xara Designer Pro X11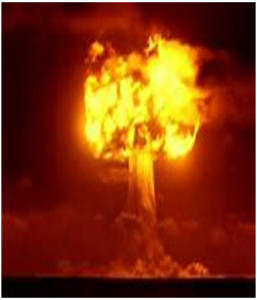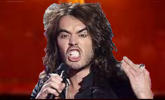 1968, and Mike Mann, lovable but notorious
ex pirate radio d.j. discovers his new job is
in the BBC's wartime radio nuclear bunker

Coming Soon - Synopses available
500 Days
based on a real story
The Invincible Fortress at 47
Honeysuckle Lane has seen
better days. Sonicman
needs a new hearing aid,
the Ratmobile is playing up
again, Aquaman has a
puncture in his armband
and to top it all, nobody's
seen the Invisible Man
for ages.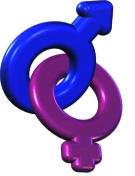 When Martin finally admits to
himself that he is transsexual,
his life and that of his wife of 21
years are thrown into chaos
Shadowcat -
A witch makes a fateful decision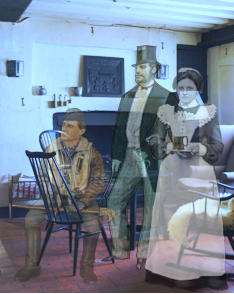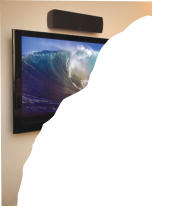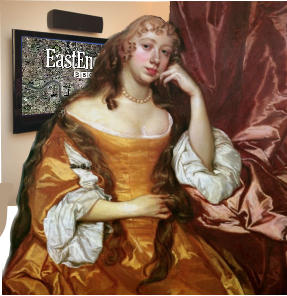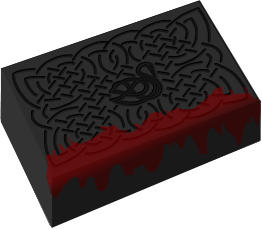 When three accidental time-travellers
arrive at Woolard Hall claiming they're
from 1642, it's just another problem
in the life of transwoman Michelle.
When self-made multi-millionaire
Hermione Driscoll's car crashes in
mysterious circumstances, she discovers
there's more to life than ... um ... life.
Opening her Nana's old wooden
box takes a young woman on a 20
year journey from genocide to
genetics in a quest to discover the
secret of the ancient race of her
ancestors.
Scripts for the above are available